Four hundred million people use Instagram, according to the company. Many of them have been doing so since 2010, when the network was created. Since then, the way Instagram displays pictures has been the same: you say what the people you were following posted in the same order they did post it. However, now that's going to change radically.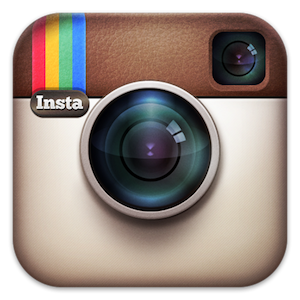 Will Instagram return to a clock-based feed?
Instagram introduced this new feature on March 15. It consists of a new algorithm that, instead of letting pictures be presented in chronological order, will lay them out depending on their likelihood to please each user. In short, if Instagram thinks you'll loke some pictures more than others, it'll show the former ones instead of the latter ones.
Apart from testing it, they said that they were going to collect experiences from the user community, but it seems that they were mad beforehand and still are. They consider this a random measure, especially since it doesn't give them the option to choose between the old and new layouts (as Facebook did — for a time). The users' discontent has grown so high that one of them, Sarah Heard, has started up a change.org petition to reverse the change and go back to the chronological layout. As of now, it has been supported by the signatures of 195,831 people, very near to the 200K she set as a goal.
In the same way, some hashtags criticizing the change have appeared, such as #keepinstagramweird, #RIPInstagram and #KeepInstagramChronological. Some artists have also criticized the feature, as it makes small artists or companies be ignored. Basically, what people are demanding is that a machine doesn't decide what they'll find interesting or pleasing. They have the right to use social networks to discover new hobbies, new passions. If a machine does so for them, what's left for them to do?