When the German chancellor Angela Merkel and the Italian politician Silvio Berlusconi created their personal Instagram accounts, they set a trend for politicians, who are progressively feeling encouraged to do so themselves. We've seen a lot of current and former world leaders succumb to the charm of Instagram. Now, it's the turn for the leader of the smallest country in the world, who, however, has authority over 1.2 billion people in the world. That's right, the Pope has an Instagram account.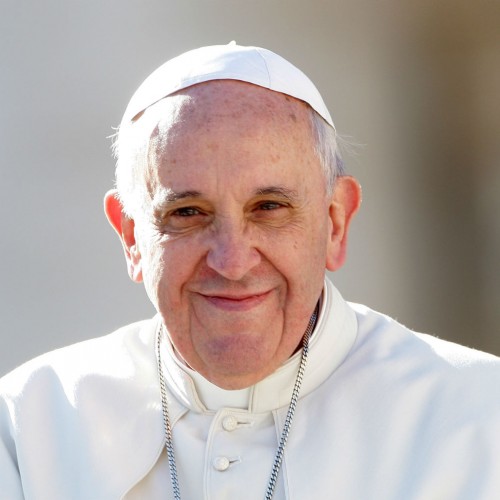 Today the Pope will launch his official Instagram account
Pope Francis may have met some problems in his career, but communicating with people is not one of them. Three years after being elected, after showing the world that he was a poor Church, for the poor, he has set up @franciscus, which is not currently active but will be as the day goes on.
Today is the third anniversary of the first mass he officiated as a pope, so it is a very significant date. When his predecessor Benedict XVI created a Twitter acount (@pontifex), he wanted to approach people in a way adapted to the 21st century. Francis kept using that account to make his message reach more people.
Francis has recognized that social media have a critical role in people's lives. They help them to be informed, they serve as political barometers, they can tell you how devastating a catastrophe has been (based on tweets per user per hour).
However, we may not see him taking selfies. As he himself has stated, when a journalist asked him how he felt about them,"it's a different culture. I feel like an old man. A policeman, about 40 years old, told me that he was going to take a selfie today. I told him: 'You're a teenager.' It's definitely a different culture. But I respect it."