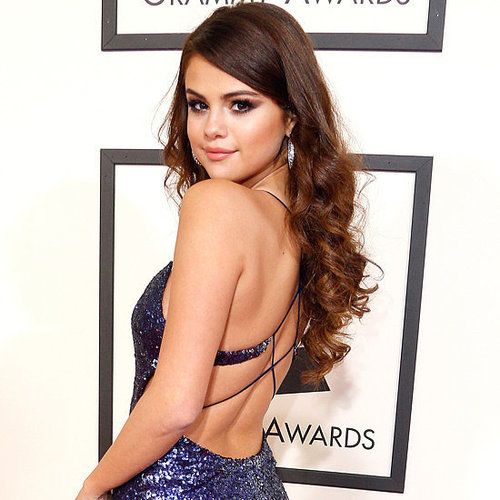 And the New Instagram Queen Is… Many things have changed on Instagram this year – new features, people leaving, people coming, polemics and fights have become common over the network. However, not so many times have we seen someone become the new king or queen of Instagram, that is, the person who has gained as many followers as to overthrow the previously most followed account.
Taylor Swift had been the queen of Instagram for several months, but we have a new queen now. Selena Gomez (@selenagomez, 103 million followers), aged 24, hasn't had a very good year so far, but she's become the absolute ruler of them all on Instagram. How she has done so is not so good if we come to think about her arguments with  Justin Bieber, her ex-boyfriend, who finally had to leave the network because of hatred-full comments by some followers.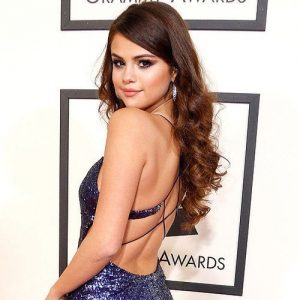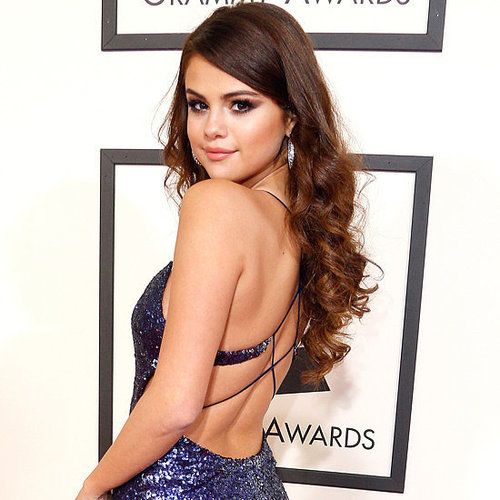 Selena Gomez is our new Instagram queen
Selena Gomez was already one of the stars of this year, having gained followers unstoppable and having the honor of posting the most liked picture in the history of Instagram – one from the beginning of the year, where she featured a Coca-Cola bottle and which got 5.9 million likes.
At the end of November, in the frame of the American Music Awards, she addressed her fans and had some words for the social network which has crowned her. As she explained, Instagram shouldn't be for showing one's body, but the things that are in your heart.
She hasn't tried to become popular, she just has done it, since she appeared on Waverly Place Wizards when she was 15.  The question we have to make now is: How long will she be called queen? If something's true about Instagram, it's that kings come and kings go.