Becoming popular is one of the hardest things one may want. It's difficult to please a great group of people out of the blue, and it normally involves a process of creation, exposure and analysis that tends to last longer than most of us would like it to. That, which is true for expressionist painters, sculptors and poets, is also true for whoever has an Instagram account.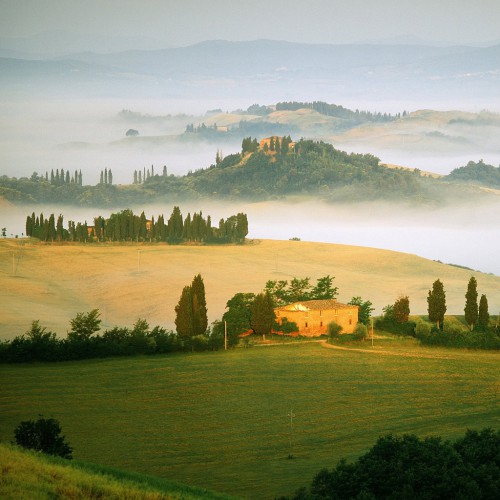 You can shape your account the way you want
What we mean is that it may be difficult, at first, to get the recognition from the outer world one thinks they deserve. No matter how good your pictures are, how colorful your drawings, are, how intricate your calligraphic designs are, there'll always be a fundamental problem – people won't know you.
The lesser followers you have, the harder you're going to have to work in order to gain some more. However, if someone finds your Instagram profile and sees a lot of followers, they'll be eagerer to follow you, trusting those who had already done so. And here's where iigers.com comes into play.
IIGERS.com offers you the chance to buy Instagram followers, likes, comments and reposts. The easiest way to directly improve the appearance of your profile is to show that more people have considered it attractive. In that case, the best option for the start would be to buy new followers. Of course, no matter how many you need, you'll be able to choose – from 20 real followers to 80. How much will it cost you? The top is at $13 – who could say that's unaffordable?
Also, at IIGERS.com we're worried about quality. That's why the followers we offer are 100% real. You won't have to deal with bots or automatized accounts – you'll be able to see the profiles managed by your new followers, each one different and unique