Instagram is renowned for more things than its beautiful pictures, It's also the place where some celebrities seem to be the most comfortable. They share bits of their lives with their fans and they get rewarded with followers. And there's always one celebrity who is the most followed one. Now, it's the time for a new star to shine.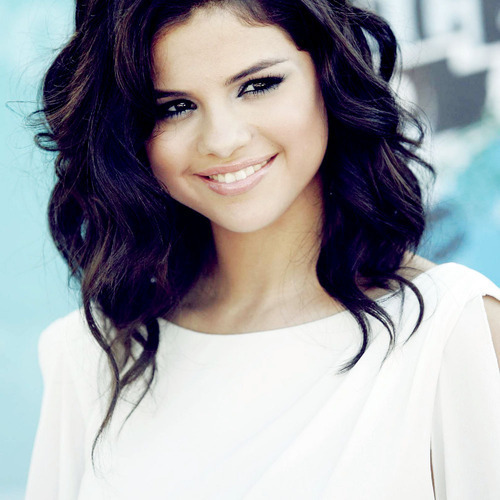 And the new queen of Instagram is…
The celebrity in question is Selena Gomez (@selenagomez). Only 200K followers away from her is one of her best friends, Taylor Swift, but Gomez (TX, 23 years old) has the amazing amount of 69,300,000 people following her. Besides, she's the only person with an Instagram account to have received more than three million likes in not one, but three posts.
For the sake of comparing, the most followed man, Justin Bieber (@justinbieber), is followed by 61,500,000 people. Then there's the Kardashians/Jenners – Kim Kardashian has more than 63 million followers, while Kendall  (@kendalljenner) has 54.2.
Selena is not only the queen of Instagram, but also a very active person on Twitter and Snapchat, which she seems to be especially fond of. She just posted a picture on Snapchat together with Céline Dion, whom she went to visit in Las Vegas.
If we take both Selena's Instagram and Twitter followers, we come to the amazing figure of 109 million followers. That's a third of the population of the US wanting to know about her life.
Apart from the mentioned celebrities, among the stars with the highest follower counts of Instagram are Beyoncé (@beyonce), Ariana Grande (@arianagrande) and Nicki Minaj (@nickiminaj), together with more Kardashians/Jenners such as Khloe (@khloekardashian) and Kylie (@kyliejenner).
There's also a curious fact about this – only one man among all the celebrities. What does this mean? Are men less active on Instagram, and they get less followers because of that? Is this the year men will have as many followers as women?