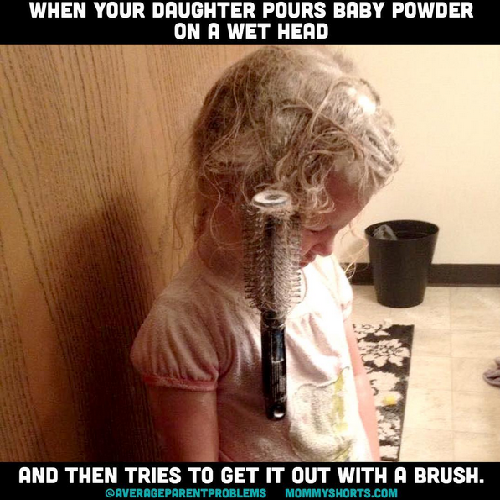 When facing the challenges life imposes onto us, most of the times it's better to laugh than to cry. That's what Ilana Wiles, the manager of Average Parent Problems (@averageparentproblems), has been doing for the past months. She realized that parenting can be a rollercoaster, that along the beautiful moments come those in which you wish you didn't have any kids at all, and that it'd be fun to share her views on the issue with other parents. The best way to do so? Instagram.
That's how this account grew to have the 286K followers it has now, following only other three accounts and having 465 pictures and videos uploaded. Through its photos, parents and non-parents can experience what it is like to have children. She shows the truth, the whole truth and nothing but the truth.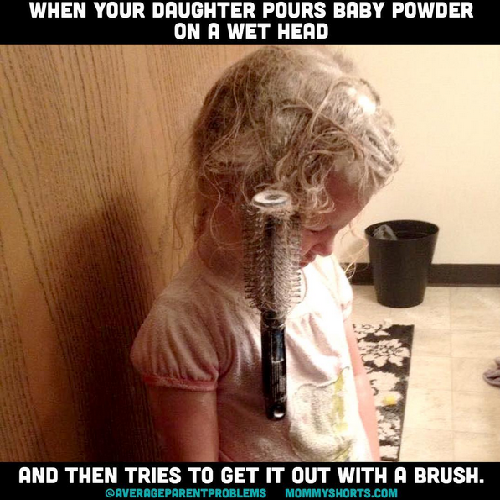 If you're a parent, we hope you've never faced a situation like this
She takes daily life situations and turns them into memes, transforming what would be an awful mess to clean into a situation to laugh at. She's shown us that there's something to laugh at in every situation. No drama, all chill. The situations that she's described are well known by parents all around the world. "When your kid uses your foundation to give his vrib a smoother complexion," "When your kid tries to feed the dogs," "When the toys no longer fit the toy bin," etc.
Every parent in the world can see themselves in these pictures. Even if you're not a parent (no matter whether you want to become one or laugh a little) you can enjoy this hilarious account, which has become a library of messes and a sign of what parents can endure. Love for children can overcome every obstacle. Even baby powder on a wet dress.