Instagram hasn't stopped changing since it was created in 2010. Renewing itself year after year, it's managed to become the single quickest-growing social network in the world, having more than 500 million users in 2016. Over this time, it has introduced some changes that have proved to stay, even while some weren't accepted at the beginning.
We're talking about the new algorithm, for instance, which features your pictures according to your interests, instead of chronologically, depending on what you like and write on your Instagram profile. Not very greeted at first, when it was introduced, it has now become a part of Instagram as we know it today.
Then there was the logo changement. The traditional vintage camera was replaced by a stylized version of itself, drawn in white lines over a pink and yellow background. At first, of course, it met popular disdain, but has now become one of the distinct symbols of the brand, coinciding with the apps the highest peak.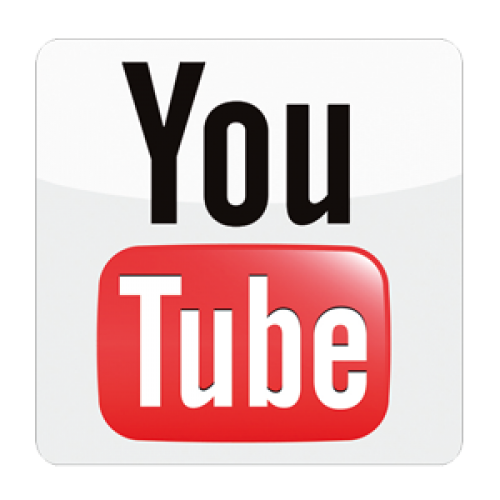 YouTube already features an option to deactivate comments
Now, according to The Next Web, a technological portal, Instagram will be introducing yet another new feature. Such as YouTube, Instagram will let you make a photo impossible to comment, deactivating the possibility to interact with it, save to like it. Instagram CEOs have confirmed this themselves to the Washington Post.
This feature, which was already available for corporate accounts, will now be accessible to every and each user. Companies have been using it to hide comments which included offensive words or slurs. When this feature is available for every user, it'll be possible to choose to what extent you want your  comments to stay the same – what is offensive for some users may not be so for some others.
As we said, it'll also be possible to block any kind of comment, making the picture impossible to comment. Do you think it's a good idea or that Instagram will change too many thanks to this feature?