Colors everywhere. But no random colors – well chosen ones. That's what two Spanish friends wanted to bring to the fashion market. They started creating their own patterns for sweaters. Now, they're on the top.
Everything started a year ago when Álvaro Llantada and Fredy Miret started studying the methods of companies such as Hawkers and other start-ups. Now, they have earned more than €82,000 (nearly $87,000) thanks to their brand, Simpel. They're very trendy in Madrid,but everything started in a much narrower way – on Instagram.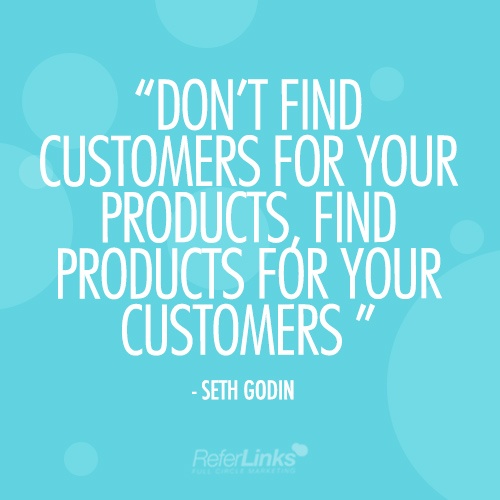 Also, find the perfect place to sell them
Snapel started with €8,000 ($8,500), which came from their savings and their parents. Once they got it, they knew what they wanted to do – give it back ASAP. "We wanted it to be our thing, we didn't want to have our parents involved. It's our baby." They took it as their baby, and they chose a very good cradle – social media.
Social networks have been the key to their success. What has helped them the most has been one specific network – Instagram. "Facebook is good if you want to invest, but Instagram got the word spread." They promote their sweaters through famous Instagrammers. Popular models ang singers have been photographed wearing their sweaters.
They consider Instagram as their world, and even get away from traditional advertising. They've been brought up on the Internet, and say that it's the future, especially as it gets more and more social. Even though things were a little difficult at the beginning, they've made ten times the amount of money they invested initially.
"Act as you feel" is the motto of this company which was born in Instagram and will continue growing up on Instagram.