How to Use Instagram from Your Desktop. Although it's technically possible to log into Instagram from your PC's desktop (thanks to Instagram's web version), it's not at all the same as using the app on your phone. Design changes, navigation differs and the experience isn't the same for the user. Now, in order that it be possible to do it exactly as if you were on your smartphone, a 22-year-old developer Terkel Gjervig has created Ramme, a non-official Instagram client for Windows, Mac and Linux that perfectly imitates the look and mechanics of the original mobile-device-oriented app.
Ramme, the Danish word for "picture frame", is the name this young entrepreneur has chosen for his app. Its light interface is also user-friendly, copying the mobile Instagram experience faithfully. It's thought as an alternative for Instagram, although it doesn't include some apps' functions – you can't upload pics and no extra features are included. However, it's precisely for that the app has known an amazing success. Its simple and minimalist design allows users to live the experience of Instagram on their PCs.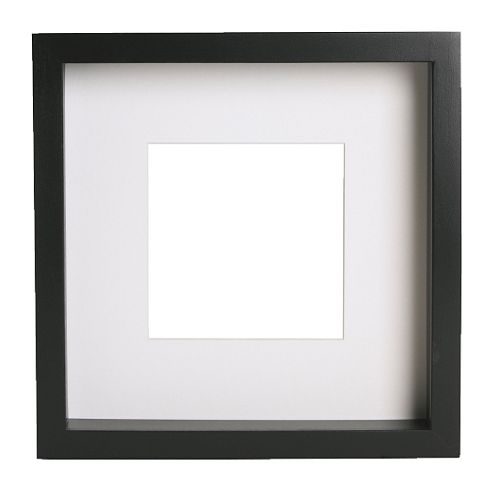 "Ramme", "picture frame" in Danish, is the name of this popular Instagram desktop version
Gjervig hasn't included uploading pictures in his short-term agenda for the app. Many non-official Instagram-like sites have been closed for that reason, and he didn't want to risk it all, at least for the moment. Also, the site is completely open, meaning that anyone can contribute with it to improve users' experience. It's totally free too, just like Instagram itself.
Despite its few flaws, it's been hugely successful because it does look like Instagram. Its vertical format doesn't completely fit a normal computer screen, and it seems you're on your phone wile using it. It's possible to comment and like pictures, mark content as inappropriate, follow new people and discover new pictures and videos.
Instagram hasn't said anything about the software so far, but we'll have to wait and see if it survives as a viable desktop alternative to the popular app.