One of the reasons Instagram has become so popular is because it lets people connect with others around the world without being constrained by language barriers. Image gets to everyone, and anyone can understand it. Maybe there's where Instagram success lies – in the simplicity of its premise.
But being the most popular social network in the world – or at least the fastest-growing one – doesn't mean individual accounts will experience an exponential growth in their follower figures. Followers come through effort and exposure. If people decide that your pictures are worth sharing, they'll share them – but the chances are totally random. You can't foresee what level of success a picture will reach. What you can do, however, is help those pictures get spread.
IIGERS.com lets you share your most beloved pictures with the world thanks to reposts. Imagine you choose one picture and want it reposted. You simply have yo go to IIGERS.com and tell us what Instagram picture you want reposted, and we'll do the rest.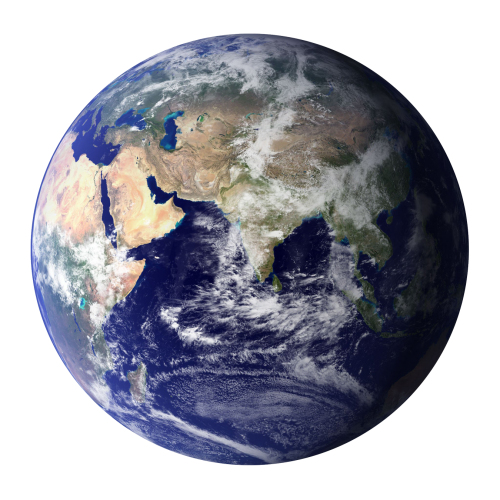 Your pics can get to the whole world with IIGERS.com
You can choose how much you want to take advantage of reposting Instagram pics – from only one up to 10 pictures. The higher the number, the bigger the offer. For $10 you'll have 10 of your best pictures uploaded to other profiles all around the world, getting credited for the picture and letting many more people know you.
Don't think however that your pictures will be shared by profiles which are not managed by people. That would be the easy solution. In IIGERS.com, we try to make Instagram more human – that's why your pictures will be shared by human profiles, in a personal, customized way.
Forget about bots and make your Instagram pictures get to the most people. Popularity is at the reach of your hand.