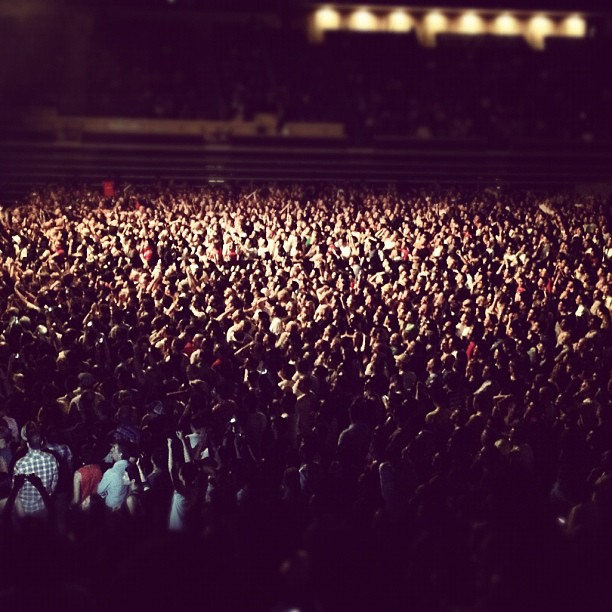 Instagram, by People, for People. If you have an Instagram account, no matter what you use it for, you know how difficult it can be to succeed in the Instagram world. Not only do you have to work constantly in order to keep your profile up-to-date and produce things that people will like, but you'll have to deal with a follower count far beneath what you may have expected in the first place. Instagram is so full of people that, even if that means you can potentially have millions of followers, those followers can't find your blog, hidden amongst those same million people. That's why sites like IIGERS.com exist.
IIGERS.com helps you get the visibility you deserve while making your profile more lively, more interesting to people around the world who may come and visit it – how does it work exactly? Through IIGERS.com you can get followers, likes and comments easily while staying carefree and enjoying Instagram to the fullest.
Get crowds of real people, make your Instagram full of life
Let's say you want Instagram followers. Depending on how many you want, you can choose from one of our multiple options. From 20 to 80 followers, depending on your budget – and the highest amount you'll have to invest will be $13! Furthermore, IIGERS.com works differently from other follower-selling sites, which may use bots or automatized accounts in order that everything is cheaper.
Here at IIGERS.com we don't believe in bots – sure, they're good for something, but not for Instagram. Instagram was created for humans to be used by humans. That's why all the followers you can get from IIGERS.com are real, flesh and blood people, whose profiles you'll be able to see, with their own interests and their own accounts. We think it's the only way to have great followers – only if they are real can you experience them really.