Now that Halloween is over, Christmas is the next holiday to wait for. As a thematic holiday, it may be one of the best times to try and impress your followers with your pictures. It's always easier if you can commit to a theme and get started with it, and Christmas is the perfect theme. You can have colorful red, white and green pictures, you can depict the wonderful meals you'll be having  – and you can bring some joy to your loved ones' Instagram profiles.
Who wouldn't appreciate some little improvements on Instagram? You could start by getting some new Instagram followers for your friends. No matter how much you are willing to get, you have a wide range of options to choose from. You can go from the basic option of 20 real followers to 80 followers, and even have the option to get 40 or 60 if you aren't convinced by those figures. Of course, no matter how many you get, you'll be receiving the same – real Instagram users who will follow either your profile or the one of someone you know.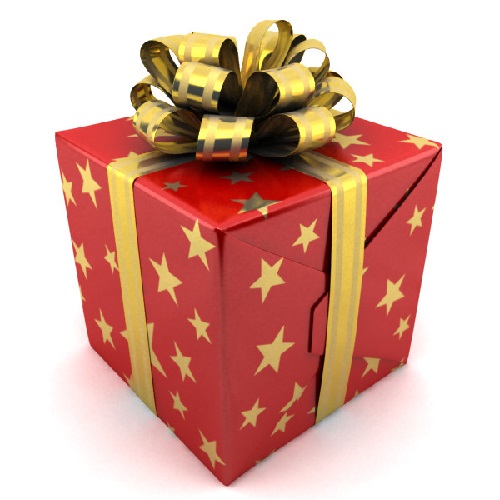 Sometimes, the best presents aren't objects
But followers aren't the only option you have. You can go for likes. You know that picture your friend put a lot of effort in taking, but which hasn't been liked all the times it deserved? You can help them by making it the most liked picture on their profile! You'll just have to decide how many likes you want it to have; again, you can choose 20, 40, 60 or 80 real Instagram likes – and you'll get them.
No matter what you choose, you can be sure it's a good choice to make. Who knows? Maybe those followers you get for yourself or your friends right now are the first of a new bunch, who will come to you attracted by that picture that, weren't it for the likes, would have gone unnoticed. It's just a matter of visibility.