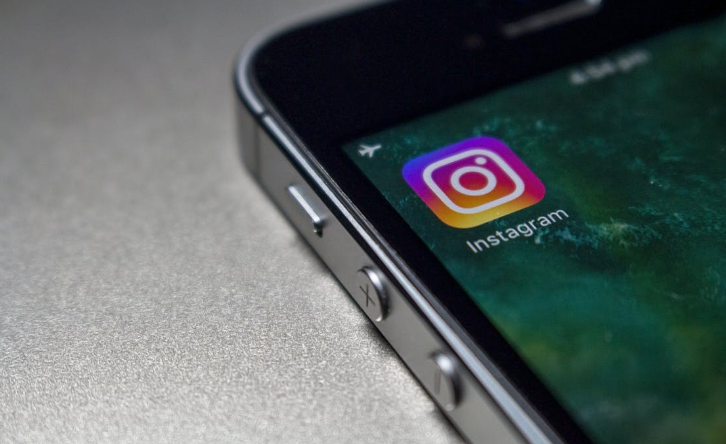 Instagram is arguably the most popular social media platform in the internet world. Insta is not just popular among the general masses but also with brands, companies, and celebrities. According to social media experts and analysts. The main reason for the trend factor of Instagram is because it is a visual medium. Instagram is all about high-quality photos, short videos, snippets, and highlights. Add to these the ability to utilize hashtags and witty captions, and you have an eclectic mix of engagement boosters.
Now that you have an idea of how Instagram can bring visibility to a brand. It is time to get down to the details of the celebrity Instagram playbook.
About celebrity branding
Celebrities are well-known and famous figures who can be beneficial as a part of effective marketing. Strategy by any brand or concern. Celebrities can advertise a wide range of products, social issues, and even services. And, the great thing is that celebrities have a brilliant reach, which you can leverage to advertise any enterprise. For example, if you visit any Instagram influencer profile, you will indeed find a diverse range of products and services associated with the celebrity. Celebrity branding, in other words, is simply the act of creating social media engagement and buzz by involving a celebrity in the promotion of a brand/product or service.
Celebrity Instagram tricks and user-generated content
If you are looking to work with a celebrity, then keep in mind the trick is to make your campaign go viral. You are looking to generate as much interaction as possible regarding the particular campaign or product. The first step is to encourage the celebrity to develop material regarding the product and the brand. It would help if you had a broad campaign message, memorable hashtags, and descriptions. To encourage as much user-generated content as possible.
How celebrities use Instagram?
The better question is why celebrities need Instagram since they already have the best place in the limelight. However, it would be best to keep in mind that audiences are incredibly familiar with celebrity endorsements. Endorsed products are highly valued and almost always sell better than any other top-of-the-line items. As a marketer, you can leverage this ability to broadcast to millions of people using social media. Learn more about the celebrity way of Instagramming in the following section.
Any celebrity or Instagram influencer will usually upload a photo or a short video endorsing a product, along with a short testimonial and a secret code available to them. This secret code allows the followers of the celebrity to purchase or subscribe to the brand service at a discounted rate. The star value brings immediate attention to the product and leads to a brand loyalty boost.  Celebrities can also buy Instagram comments to boost engagement numbers on a particular post. If truth be told, the system is fool-proof enough to make stars launch their brands, products, and services instead of simply advertising for a third-party brand or merchandise.
Top celebrities with personal brands
Here is a sneak peek into some celebrity profiles and personal brands.
Rihanna, the 31-year-old singer/entrepreneur, is worth around $600 million. She is the owner of the cosmetic brand Fenty Beauty which she had established back in 2017. Instead of keeping her products out of major retailers, Rihanna worked with Sephora from the start to let customers experience the products. Her strategy was quite different from other celebrity brands, which are more exclusive.
Kim Kardashian, the hotel chain heiress, is quite possibly the original Instagram influencer. She has millions of followers on her social media handles, along with her reality television program. She has made a fortune out of promoting companies. Has even created personal brands to create and sell by leveraging her social media popularity and traction.
General Merchandise
We also have the example of Hollywood actress Kate Hudson, the founder of Fabletics, a fitness and streetwear collection for a fitter and healthier ladies. She has crafted out a niche following for her shoes and leggings collection through her follower base on Instagram.
Similarly, Jessica Alba has The Honest Company, which sells natural products. Her company offers various products, including baby items, cosmetic and general merchandise. The firm is named after Alba's daughter, Honest, and was created because the then-recent mom Alba couldn't find baby products without harmful chemicals.
A celebrity endorsement is a brilliant plan and almost always works. However, if you are looking for a similar association, you need to find influencers within the niche or the industry vertical. For example, for sports drinks and sportswear, an athlete is the right choice. Yes, it might sound like a cliched utilization of celebrity promotion, but it is excellent news for any brand or business. Leveraging celebrity power for advertising is the way to go in this day and age of social media trends.