Do You Want to Become Popular on Instagram Instantly? Who wouldn't want to? Imagine if your followers doubled in just a day – or tripled. Can you picture it? No more anxiety for not having followers, no more people seeing your account an wondering if it is worth following, given your followers, no dramas when one person unfollows you – since you'll have gained more followers in a moment than that unfollower will in a month. All of this is possible thanks to sites like iigers.com. No more headaches, no more worries – just you, your followers and Instagram. But how does IIGERS.com work?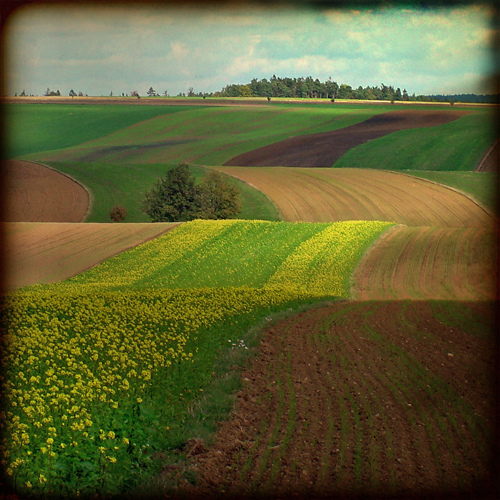 Instagram is a journey, and iigers.com will go with you all along the way.
We're a company devoted to Instagram users. No matter what your needs are, we'll make sure you get what you want. Is it followers? You can buy Instagram followers – all the ones you need! From 20 to 80 followers, and you'll only have to pay from $7 to $13. Of course, we're not offering bots or automatized accounts. IIGERS.com followers are real Instagram people who will follow you, and you'll be able to see their accounts, their pictures, their tastes and what they do on the fastest-growing social network in the world.
However, if you already have enough followers, you can always buy Instagram likes. Many times, even though we may have a decent amount of followers, they're not as active as we'd wish they were. That's why we offer between 20 to 80 likes, given to the pictures that you choose, and again by real Instagram users. Once again, you'll be able to see who likes your pictures – and what they like apart from your stuff.
Finally, if you want you can also get Instagram comments. Between 5 and  15 human comments ($10-$20) or, what's even better, one comment in every single picture you upload for a month. As you already know, they're written by real Instagram users.
That's what IIGERS.com has to offer you. Everything human. After all, Instagram was created for people – not for bots.