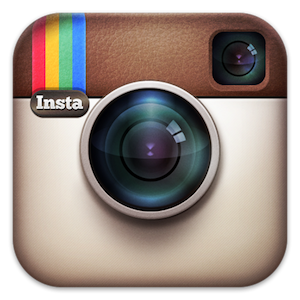 Enjoy Instagram while you get popular easily!
Instagram is the most popular photography-focused social network. It serves as a meeting point for celebrities and their fans, for companies and their clients and for artists and their audience. Obviously, what users want is to have more followers, so that what they post, what they create, is seen by the highest number of people.
This can be difficult to achieve. People will follow an account that interests them, and there are so many different profiles on Instagram that it can be difficult to stand over the multitude of accounts. Many users will rely on other aspects of some profiles in order to decide whether to follow them or not. One of the most important features of a profile is its follower count. The more followers a profile has, the more it may have in the future.
That's why sites like IIGERS.com exist. IIGERS.com will let you get the followers it's so difficult to gain normally. The amount? You choose it. From 20 to 80 followers, ranging from $7 to $13. You'll also be able to get likes, without having to spend more than $11 for 80 likes. You can also combine likes and comments – but you won't have to spend more!
Then we get to another important feature – comments. The more comments one of your pictures has, the more it is likely to get. You'll be able to get 5, 10 or 15 human comments – or even have all the pictures you post in a month commented.
What makes us different is that the services we offer are real. Human comments, real likes – we don't think you deserve to have your pics liked or commented by a robot, neither be followed by a bot account. IIGERS.com is for real services. You deserve better than a bot — try IIGERS.com!